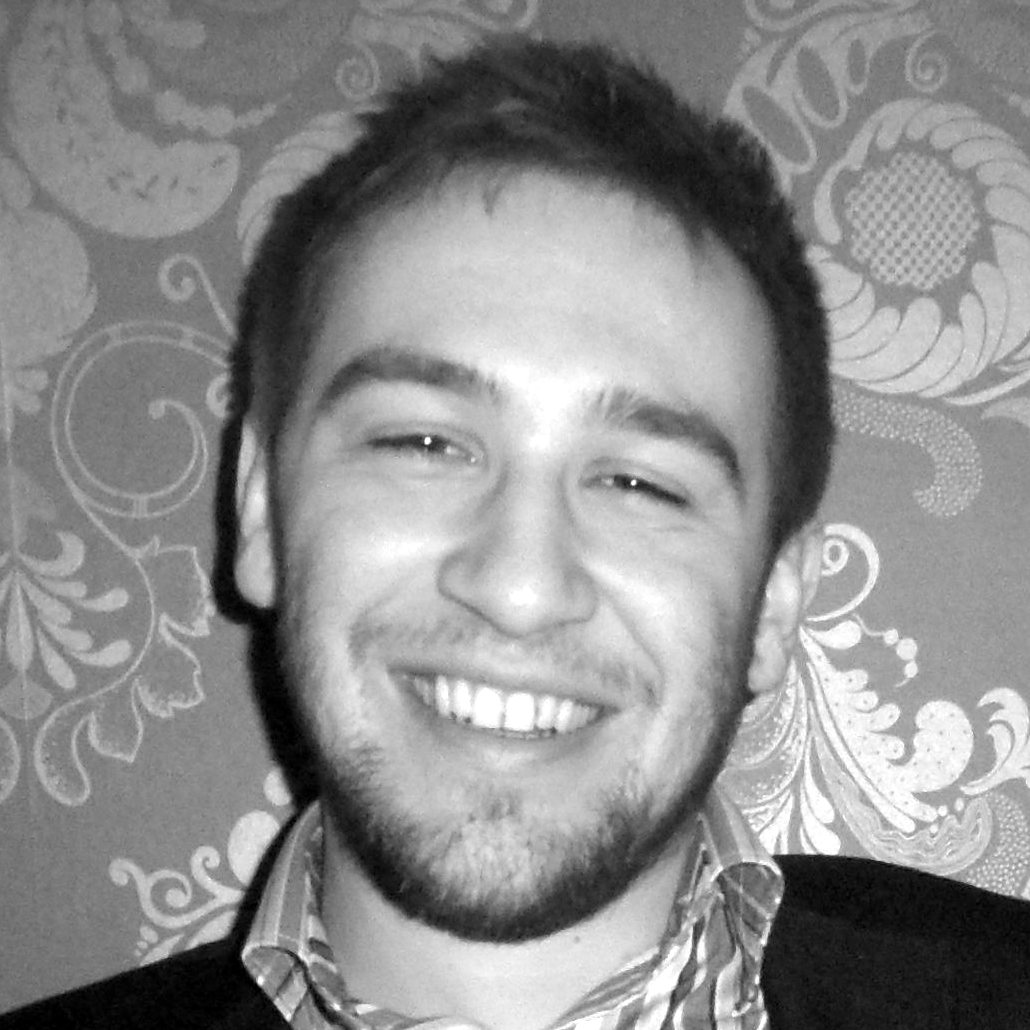 LampEight Audio is Will Tonna; sound designer and audio engineer based in the Midlands.
Will has been designing sound since 2009, working with a variety of developers and directors. By offering professional sound services tailored towards independent-scale budgets, LampEight Audio can offer the sort of quality production normally reserved for larger-scale projects, minus the compromises.
Will graduated with a First-class BA Hons. in Creative Sound Design for New Media at Guildford's Academy of Contemporary Music in 2011. From here, Will has taken part in local and national projects ranging from successful independent films to critically-acclaimed theatrical productions to indie video game titles.
"…effortlessly balances creative ingenuity and consummate professionalism – this combination of both originality and reliability has made him my go-to source … As someone who constantly pushes the boundaries, definitely a talent to watch out for both now and in the future."
David M Saunders – Composer, Air Studios
"I can't recommend Will's work highly enough. Not only at implementing ideas into a first cut, but taking notes onboard excellently and with a speedy turnaround… A wonderful ear for adding his own details. Quality in every way."
James Kermack – Director, Sonder Films
"Will delivers on time and strives to create the best possible work to compliment the production… dynamic, amiable and an asset to any creative team."
Oliver Kaderbhai – Director, Delirium Theatre